SCRAPBOOKING: PRINTING AT HOME
Hello dear friends,
Today I want to share with you my home printing experience. I print my storybooks only via a service provider. All other stuff for my scarpbooking projects I print using my home printer. I print at home not only the TN pages but also the most of other scrapbooking stuff like pocket cards, patterned papers, tags, word bits and other elements. There is two important points in home printing – the quality material and the right settings.
I use Canon Pixma TR 8550 ink jet printer. It's good enough and I can't complain about the quality of printed photos. But the ink cartridges are expensive and replacing it becomes costly. That's why I plan to change it in the future to a printer with ink tanks, because it's cheaper in use.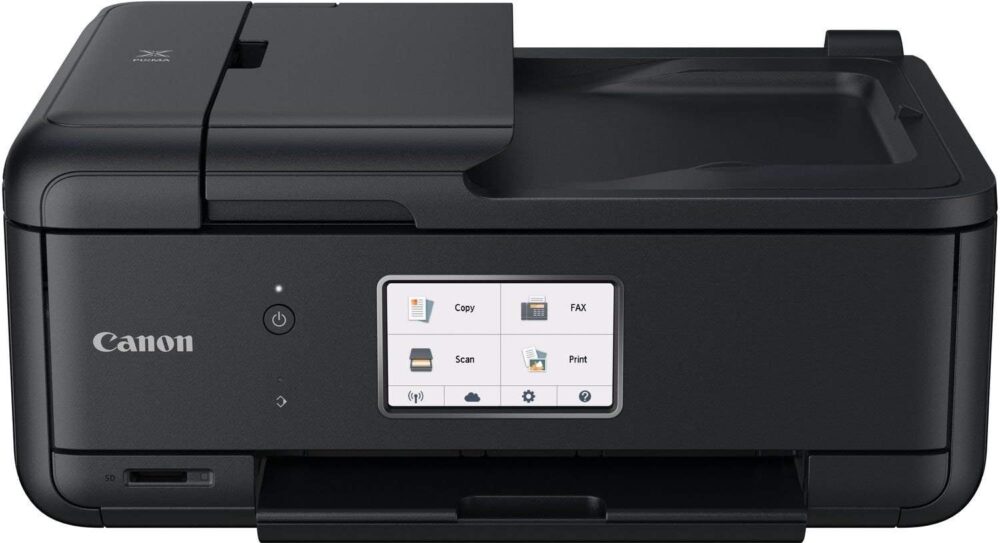 I use Epson Archival Matte paper (189g/m2), which is perfect for printing all kind of scrapbook papers, photos, printable tags etc. Recently I started using Epson Matte Paper Heavy weight, which is a little bit thinner (167g/m2). It works better in such cases, when you plan to glue two pages together. If you prefer a glossy paper, I recommend Epson Premium Glossy Photo Paper. Before purchasing the paper don't forget to check what paper weights your printer supports.
It's important to convert your image to CMYK before printing. This will help you to achieve the right colors on the print.
Then go to File > Print, choose the printer and click on «Print settings».
Now choose the paper size, the paper type and the print quality. Always choose the highest option for your paper type.
All products from Mediterranka Design have been already checked for quality printing. You don't need to check them again before printing.

Tip: Let the ink dry completely after printing. It'll take one minute or little bit more. Let the paper sit for a while before to start using it.
Olesya Rudenko Manaz
Hi there! I'm a graphic designer, scrapbooker and storyteller. I enjoy creating quality supplies to make scrapbooking and storytelling easy, fun and practical for you.