SIMPLY FLOWER – SEPTEMBER/2020 (CHALLENGE)
Hello dears.
Join my September/2020 challenge and get a chance to win a 5 USD coupon to my shop.
September/2020 is finished. The winner is
Congratulations! Take a look for the other beautiful layout.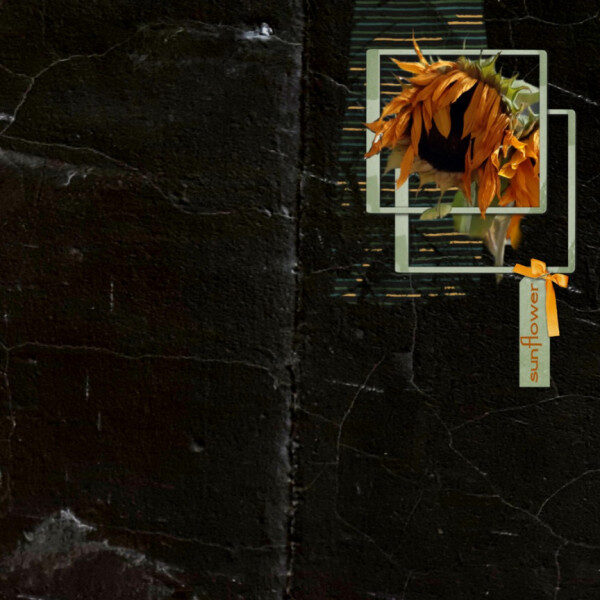 Create a simple layout. The clear space need to be at least 75%.
Use only 1 photo.
Use a photo of a flower/flowers.
Use in the layout the name of the flower from your photo (title, wordart or wordstrip).
Use at least 1 brush/overlay/accent.
The layout needs to contain 100% of Mediterranka Design products.
You are free to create so many layouts as you want.
Choose the easier way for you.
1. Send your layout per email: mediterranka@mail.ru.
This challenge is running through 1-25 September.
The winner will be announced the following week.
You can find some beautifulstuff in my collection ''Wild garden''.
Good luck!
X.O., your Olesya