USING A BIG PICTURE BACKGROUND
Hello dears.
I love the ''big picture background'' scrapbooking technique and today I want to share with you three ways to use a big scenic photo or portrait.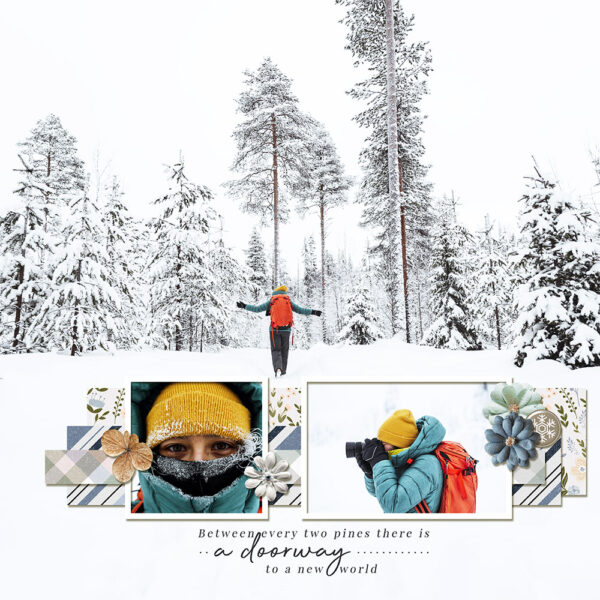 Tips:
For background choose a scenic picture with negative space.

This kind of layouts also work perfect with desaturated image as a background.

Use basic white frames for photos to give a stylish look to your page.

Add some journaling to your layout. Wordart also will be working perfect.
Tips:
For background I advise you to use a solid paper. I used beige, it works perfect with the photo colors.

This kind of layouts work perfect with portraits.

Add some brushes, accents or messy stitches to your page. Small elements like flowers, buttons etc. will be also working very good.
Tips:
Play with blending and turn your photo into background to highlight the main photos on your layout.

You can use the same photo for background, how I did, or try the different photos.

The photos of landscape and flowers will be also working very good for this kind of layouts.

Add wordbits, title or wordart to give more accents to your page.
Do you know the other ways of using a big picture background? Share with me in the comments.